Žabljak is a small town in northern Montenegro. It has a population of 1,723. The town is in the centre of the Durmitor mountain region and with an altitude of 1,456 metres, it is the highest situated town on the Balkans.
Photo by Dejan Zakic on Unsplash
Zabljak is a good destination for winter tourism, but for many tourists this unique city is the best choice for summer holidays. In the vicinity there is the deepest canyon in Europe, the magnificent canyon of the Tara River. This small city in the north of Montenegro is surrounded by many lakes and a few mountains. Due to the natural beauty that emerges at every step, Žabljak attracts many visitors throughout the summer.
Photo by Shant Dem on Unsplash
The town is a gateway to Durmitor National Park, so it is one of the most perfect places to see Montenegro's' black mountains ve and untouched nature. Other national parks (Biogradska Gora and Prokletije) are easier to reach from here, so it is a great way to visit the mountains.
An adventurer's paradise in Montenegro
All roads (and ski runs and bumpy trails) lead to Žabljak, regional capital and at 1,450m above sea level, the highest town in the Balkans. Quaintly ramshackle – though in the process of smartening up – Žabljak is the gateway to Durmitor's mountain adventures.
While far from the affluent appeal of Alpine playgrounds, accommodation here is surprisingly varied: visitors can choose between eco-resorts, traditional homestays or mid-range hotels.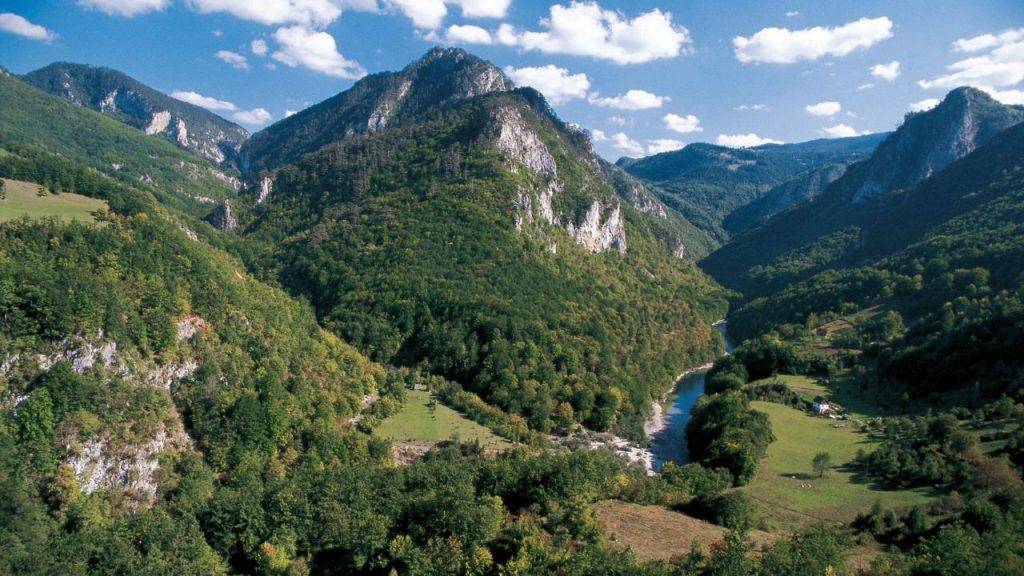 You can read the whole article from the link below:
http://www.bbc.com/travel/story/20130501-an-adventurers-paradise-in-montenegro
Žabljak Records Increase in Number of Tourists During Summer Season
This year's summer season in Žabljak started with low temperatures, which greatly affected tourists arrivals, said Vanja Krgović Šarović, director of the Tourist Organization Žabljak Tourism Organization, as Cafe del Montenegro reported.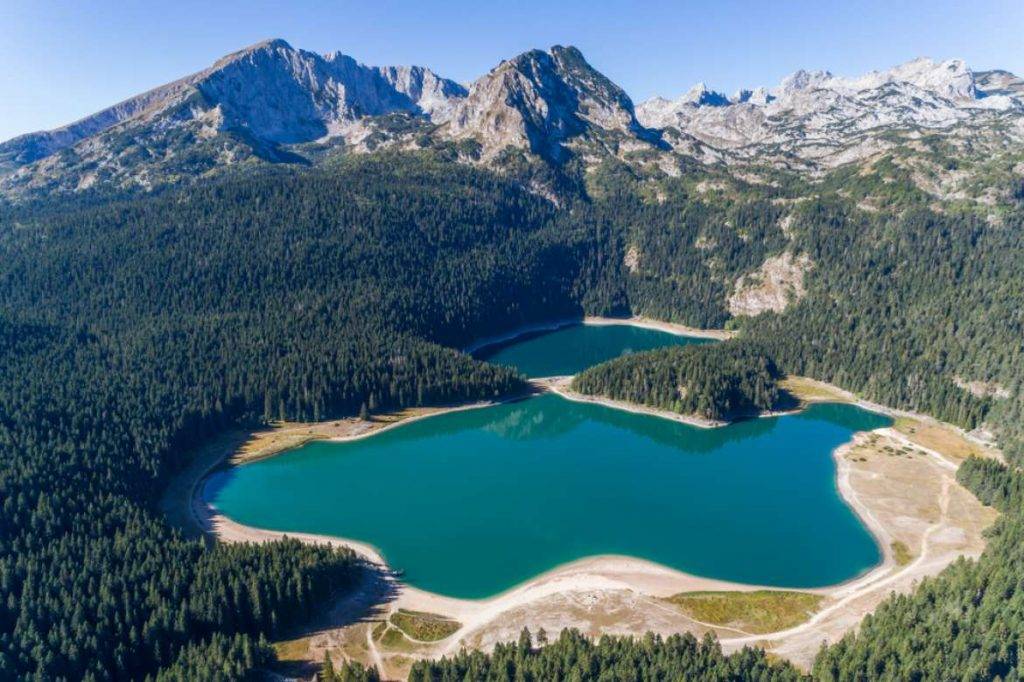 Data from the Tourism Organization of Žabljak showed this town had 2,470 visitors in June last year, while this year in June Žabljak welcomed 3,515 visitors. As for July 2018, it had around 5,000 visitors, and in July this year, the number of people taking holidays in Žabljak was 7,400. In the first half of August 2018, Žabljak received 3,214 tourists and in the same period this year, it hosted 4,260 visitors.
You can read the whole article from the link below:
https://www.total-montenegro-news.com/lifestyle/4852-tourists-zabljak-aug19
As Home In Montenegro, with our carefully selected real estate and investment portfolio and our expert team, we give consultancy service to individual and institutional investors wishing to invest in Montenegro, this little paradise in the center of Europe, about property acquisition and rental, managing their investments, as well as obtaining residence and work permits.
Our expert team makes a difference in maximizing potential return on investment with solution-oriented and analytical approaches and comprehensive knowledge of legislation and local resources in the investment fields.
If you would like to know more about Montenegro and investment opportunities in Montenegro and for further information please do not hesitate to contact us and visit our website at https://www.homeinmontenegro.com/ to see our properties for sale.