A brand new life awaits you in a location surrounded by the natural wonders of Montenegro.
The construction works of our Adriatic Heights project in Montenegro which is planned to be completed in May 2020, continues at full speed.
Adriatic Heights is perfectly located between Montenegro's yacht paradise, Porto Montenegro, and the historic old town of Kotor and Tivat airport is just 2km away.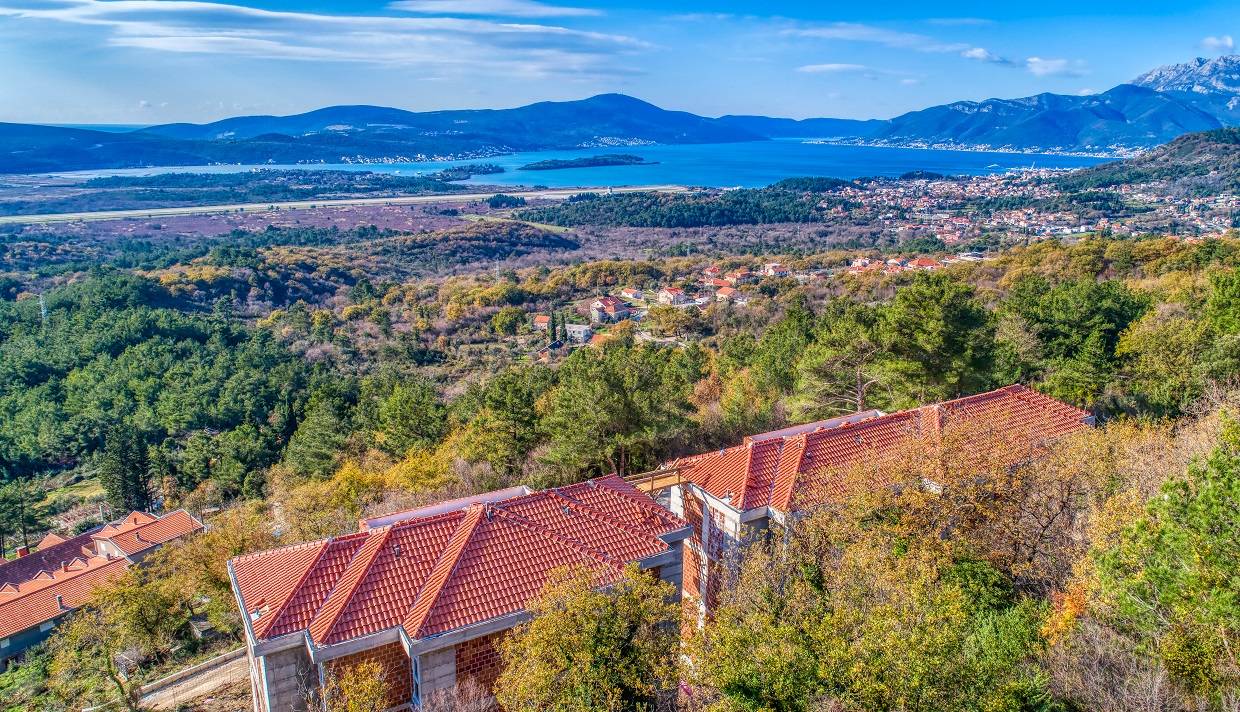 In our Adriatic Heights project, there are luxurious and comfortable 1 + 1, studio and garden apartments with a unique and panoramic Adriatic view in a perfect location close to tourism centers, airports, beaches and marinas.
Montenegro and Adriatic Heights offer their investors the opportunity to make a depreciation of money in 10-13 years thanks to the Professional Rental Services provided by Adriatic Heights staff with their own Luxury Apartment Vacation Package "LAHP" concepts.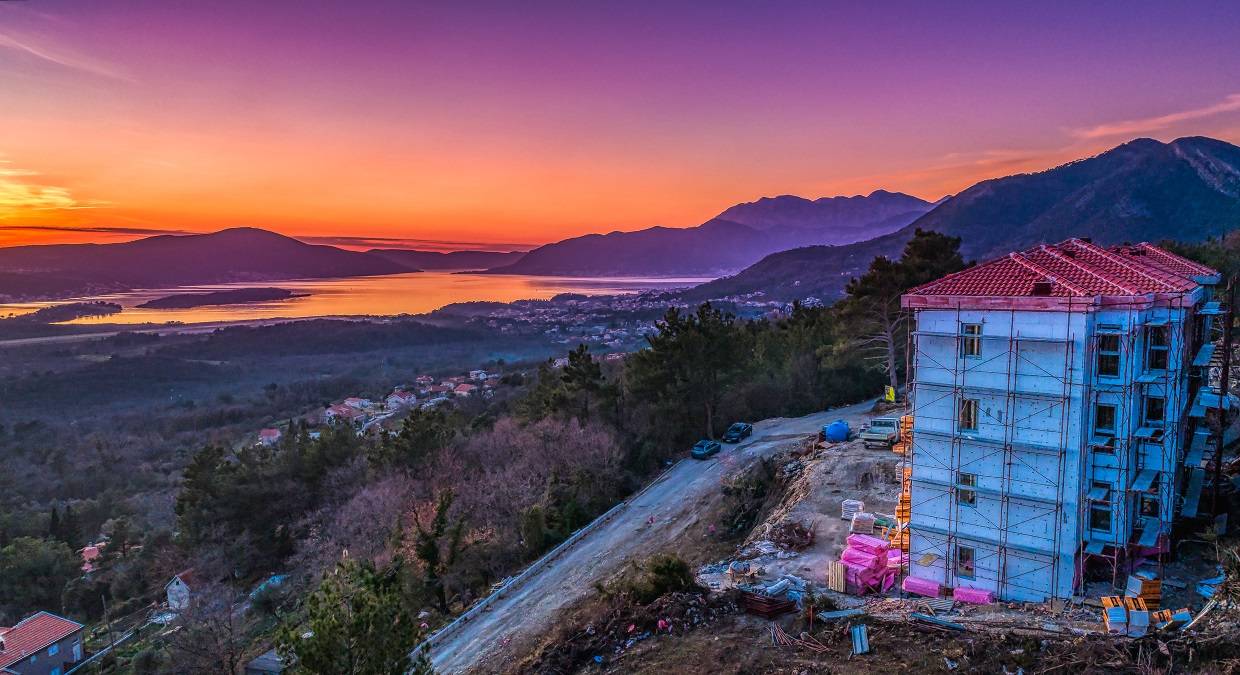 In addition, property owners can choose to rent their property through our professional systems, with which we have already signed rental agreements with organizations in the UK, Russia, Germany, Israel, the USA and many other countries.
For more detailed information about our Adriatic Heights project, you can contact us from the links below:
https://www.homeinmontenegro.com/adriatic-heights/
https://www.adriaticheights.com
Why Invest in Montenegro?
Montenegro has the most beautiful coastline of the Adriatic Sea and is among Europe's favorite countries.
Montenegro is located in the heart of Europe, on the Balkan Peninsula and is easy to access from almost anywhere in the world. It is about 500km from Rome, 1,500km from Paris, Berlin and 2,000km from Moscow. There are two international airports in Podgorica and Tivat, ports in Bar, Kotor, Zelenika, Tivat, ferry services and train transportation. It is a central place for both business life and living.
Montenegro, which has been a member of NATO since 2017, has secured its territorial integrity internationally and has become a favorite for investors. While the accession negotiations of Montenegro to the European Union continue rapidly and successfully, foreign investors also benefit from this opportunity. Therefore, the number of foreign investors in the country is increasing day by day.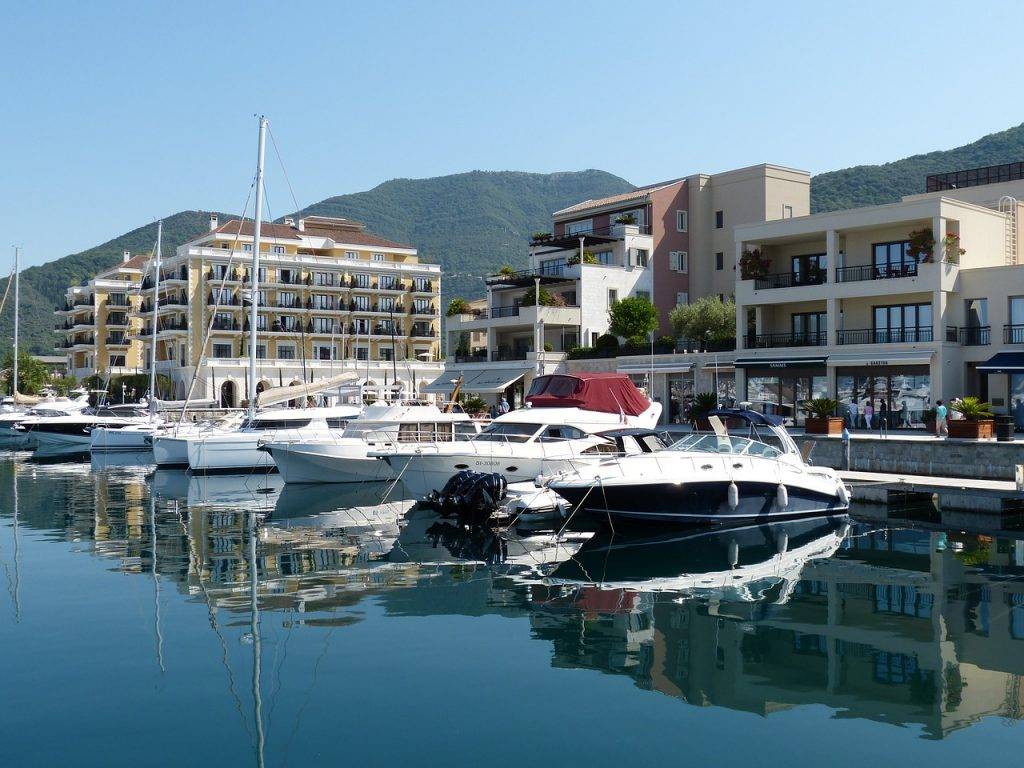 Starting a business or buying a house in Montenegro is both very easy and advantageous. In addition, as in many European countries, you can conclude your investments in a short time without getting lost in procedures.
In addition to the tourism sector, which has been on a rapid rise recently, Montenegro shows its potential in the fields of agriculture, infrastructure and renewable energy also.
Although it has a small area of approximately 14,000 km2, its contribution to the world cultural heritage is incredible compared to its size. Montenegro is both a Southern Europe and a Mediterranean country, so it embodies all the beauty and advantages of both regions. Combining the landscape of the mountains, magnificent deep valleys, natural ice lakes, beaches and attractive islands, the landscape is breathtaking, and this is one of the important reasons for vacationing, living or investing in Montenegro.
Because Montenegro is a qualified candidate for the EU and growth in tourism continues, now is the time to invest in your future, now it's time to invest in Adriatic Heights.
As Home In Montenegro, in addition to our ongoing construction projects, with our carefully selected real estate and investment portfolio and our expert team, we provide consultancy services to individual and corporate investors who want to invest in buying and renting property in Montenegro as well as managing their investments as well as housing and work permits.
Our team of experts makes a difference in maximizing potential ROI with solution-oriented and analytical approaches and extensive knowledge of legislation and local resources in the field of investment.
Please feel free to contact us to learn more about investment opportunities in Montenegro and visit our website at https://www.homeinmontenegro.com/ to see our properties for sale.