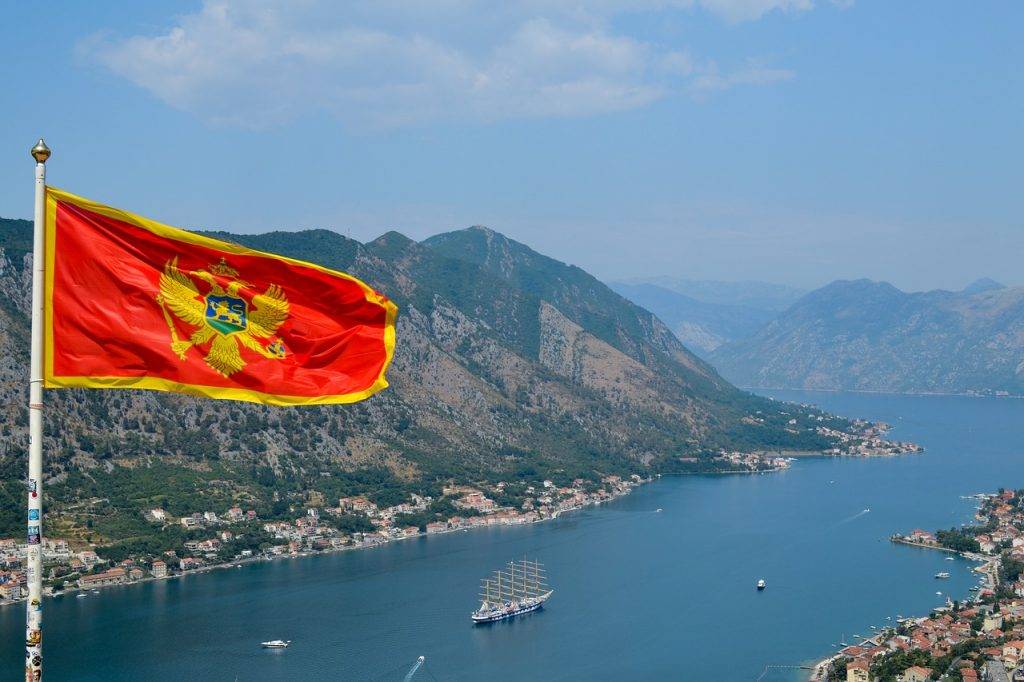 Image by Сергей Петров from Pixabay
Montenegro has significantly improved its position in a prestigious ranking of the world's most innovative countries. After last year's ranking as the 52nd most innovative country worldwide by the Global Innovation Index, Montenegro has reached 45th place in the 2019 edition.
According to the Global Innovation Index 2019, which was released July 24th with the theme "Creating Healthy Lives – The Future of Medical Innovation", Montenegro occupies the 45th position in the Global Innovation Index 2019 rankings. On the list of Innovation Input Sub-Index rankings, Montenegro is ranked 55th, while in terms of Innovation Output Sub-Index rankings, Montenegro occupies the 46th position.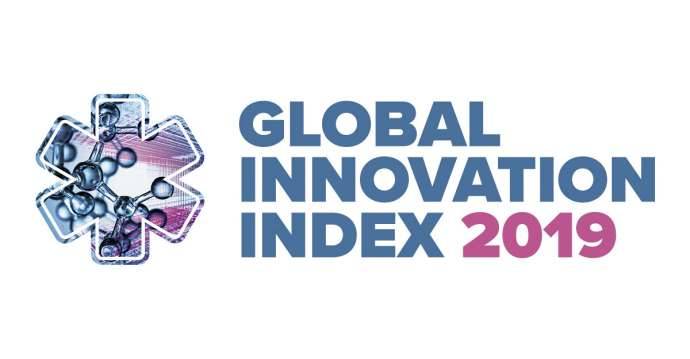 The Global Innovation Index confirms that Montenegro has maintained relatively stable ranking on the list of the world's most innovative countries.
You can read the whole article from the link below:
Source: https://www.total-montenegro-news.com/business/4680-montenegro-innovative-ranking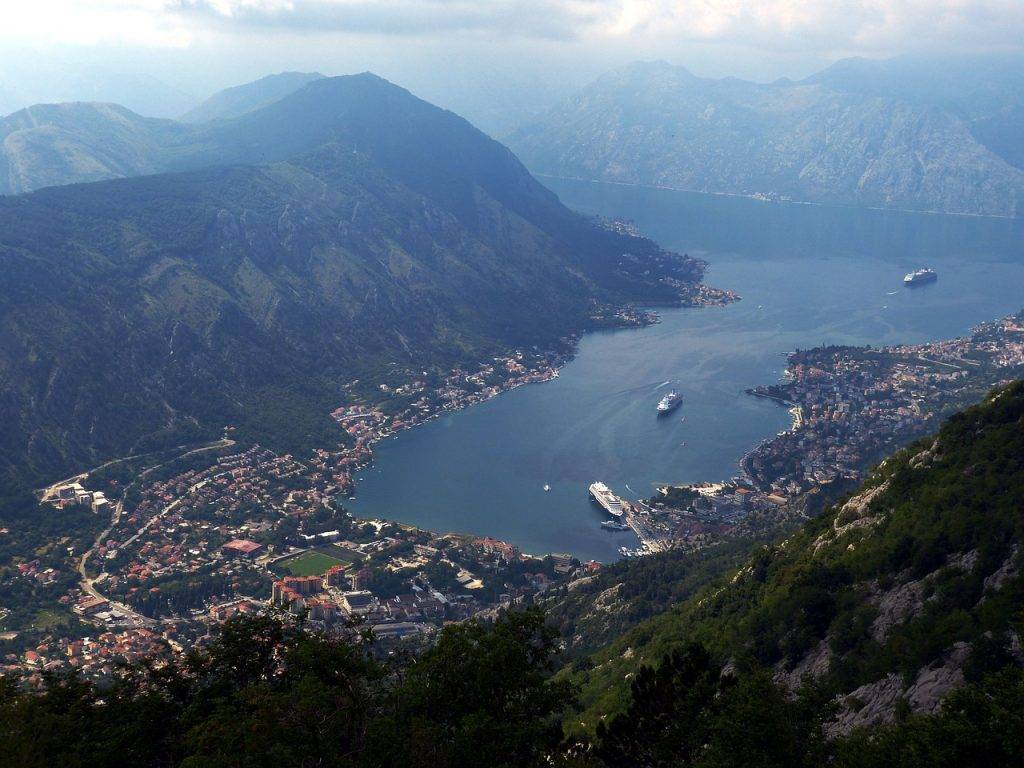 Image by falco from Pixabay
As Home In Montenegro, with our carefully selected real estate and investment portfolio and our expert team, we give consultancy service to individual and institutional investors wishing to invest in Montenegro, this little paradise in the center of Europe, about property acquisition and rental, managing their investments, as well as obtaining residence and work permits.
Our expert team makes a difference in maximizing potential return on investment with solution-oriented and analytical approaches and comprehensive knowledge of legislation and local resources in the investment fields.
If you would like to know more about Montenegro and investment opportunities in Montenegro and for further information please do not hesitate to contact us and visit our website at https://www.homeinmontenegro.com/ to see our properties for sale.