Kotor featured in The New York Times as one of the 6 Places in Europe offering shelter from the crowds
Instead of Dubrovnik, Kotor
Some 60 miles apart, Dubrovnik, Croatia, and Kotor, Montenegro, are both striking walled cities on the Adriatic that were once ruled by Venice. But while the former is battling overtourism, the latter is still fighting for attention.
Dubrovnik has long been Croatia's coastal star, luring travelers before "Game of Thrones" made it a "set-jetter" destination for fans eager to visit the locations of the HBO hit. But Hollywood's spotlight, compounded by the cruise industry's expansion over the last decade, has driven record numbers of visitors to Dubrovnik, threatening to overrun the walled old town, where about 1,000 residents have been overwhelmed by up to ten times that many visitors daily in high season. In 2016, Unesco warned Dubrovnik that its World Heritage status was at risk unless something was done to ease the pressure.
Dubrovnik, Croatia. Susan Wright for The New York Times
Something has been done, namely the Respect the City campaign that now limits cruise passengers, who account for about 60 percent of the 1.2 million annual visitors, to 4,000 each morning and another 4,000 in the afternoon.
If that still sounds like too many, consider visiting Kotor. At the end of the fjord-like Bay of Kotor and ringed with mountains, Kotor echoes Dubrovnik in its old quarter, a fortress built between the 12th and 14th centuries and filled with churches, cafes and homes with terra-cotta rooftops. In 2018, Kotor received nearly 140,000 tourists, a fraction of Dubrovnik's.

Last spring, my family and I left our rental car outside the city walls that circumscribe the pedestrian zone. Dragging our bags over the uneven stones of winding lanes, we got lost before reaching the Hotel Monte Cristo Kotor, where our room overlooked a plaza with awning-shaded cafes.
Kotor's chief attraction is best reserved for the fit. A rough stone staircase leads approximately 900 feet up St. John's Hill, tracing a protective wall to St. John's Fortress, a serene spot to watch the sun set over the bay. Beyond Kotor's fortifications, a trail with about 70 switchbacks, known as the Ladder of Kotor, zigzags some 3,000 feet up the mountains.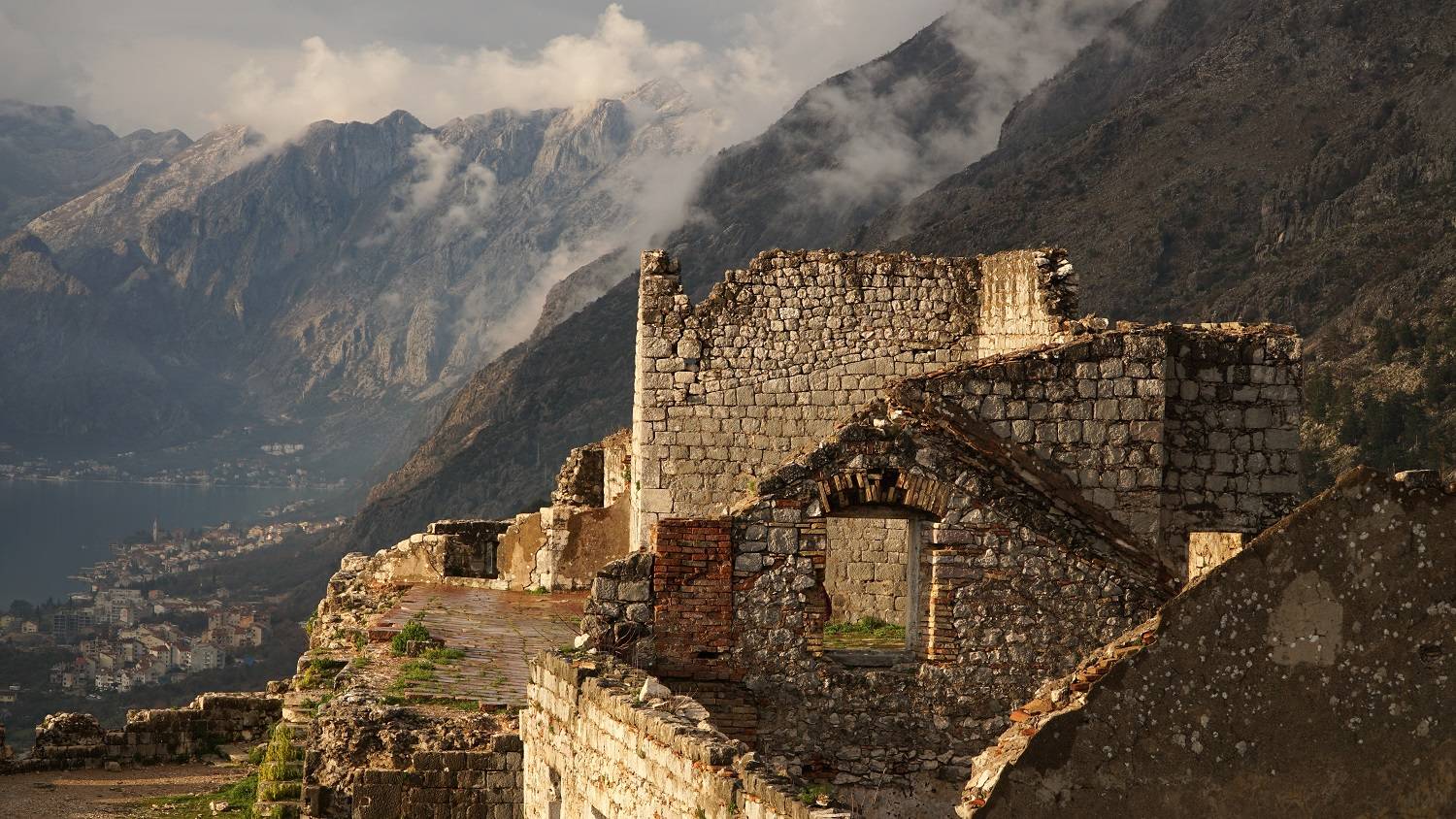 In town, Orthodox priests chat with parishioners outside the many churches, and charismatic cats rule the cobblestone streets (there's even a Cats Museum). Boat tours visit Our Lady of the Rocks, a church on a bay island. Back in town, admiring Kotor's old town architecture, including the central clock tower, built in 1602, is a pastime day or night.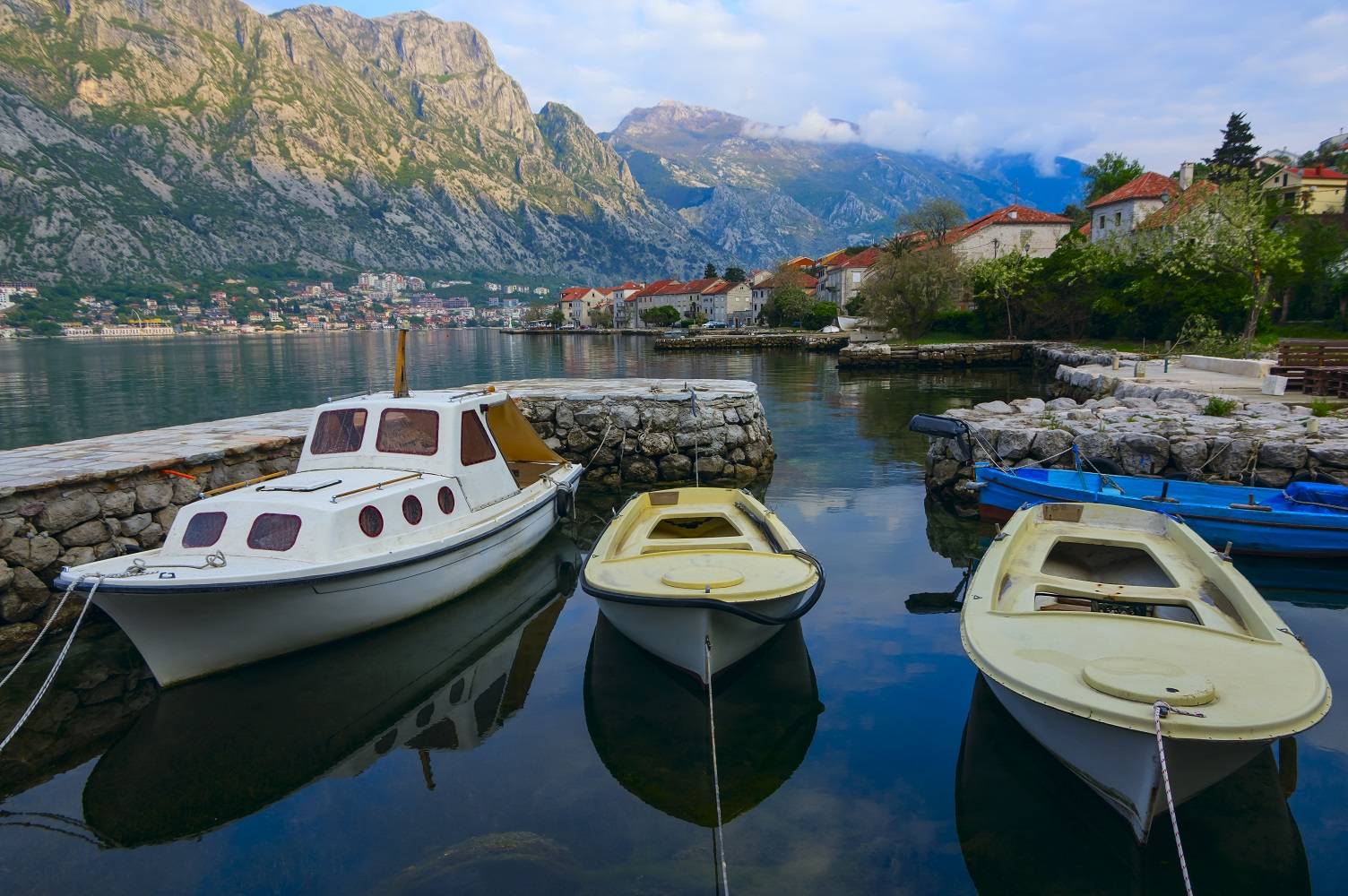 After sunset, ask for a table on the patio at Bastion beside the city's north gate to dine on local seafood. Then make your way back toward the main gate through alleys and plazas where more cats doze, children play soccer and sailors drink Niksicko Pivo beer at outdoor tables.
Kotor, Montenegro. Susan Wright for The New York Times
Both the airports in Podgorica, the capital of Montenegro, and Dubrovnik are a 90-minute drive from Kotor. Because Dubrovnik offers more flights than Podgorica, it and Kotor make a logical pair for those game to join the Throne throngs — and ditch them, too.
Elaine Glusac
Source: The New York Times
https://www.nytimes.com/interactive/2019/06/12/travel/traveling-europe-summer-crowds.html
If you would like to know more about Montenegro, please feel free to contact us for more information and visit our website at https://www.homeinmontenegro.com/en.