In the first six months of 2019, more than half a million tourists have been recorded in Montenegrin hotels. That is 23,6% more tourists, or 12,5% beyond the results recorded in the same period in 2018, as CdM reported.
New preliminary data provided by the Statistical Office of Montenegro indicated a very successful season in relation to collective accommodation, regardless of bad weather conditions in May and June. The total number of guests amounted to 502.744 whereas the number of overnights reached 1.523.475.
Photo by Polina Rytova on Unsplash
The next set of data on the number of tourists and overnights in registered hotels, resorts and similar accommodation facilities will be published on 30 August. Total data regarding all types of accommodation will be published at the end of February.
You can read the whole article from the link below:
https://www.total-montenegro-news.com/travel/4722-hotels-montenegro-2019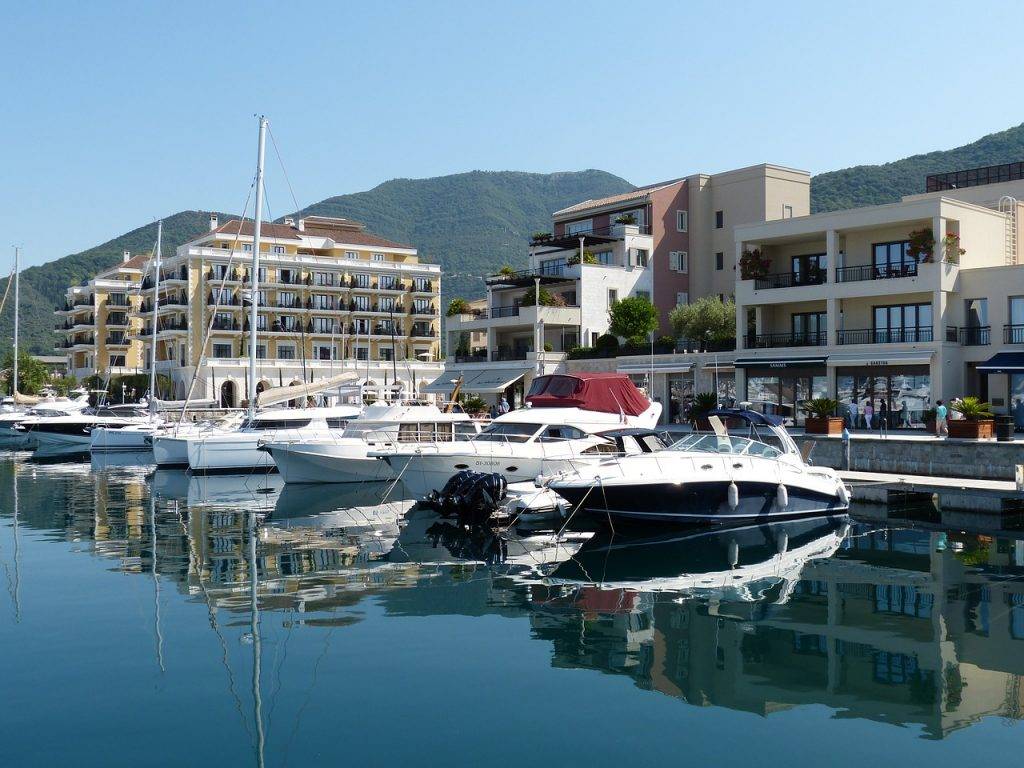 As Home In Montenegro, with our carefully selected real estate and investment portfolio and our expert team, we give consultancy service to individual and institutional investors wishing to invest in Montenegro, this little paradise in the center of Europe, about property acquisition and rental, managing their investments, as well as obtaining residence and work permits.
Our expert team makes a difference in maximizing potential return on investment with solution-oriented and analytical approaches and comprehensive knowledge of legislation and local resources in the investment fields.
If you would like to know more about Montenegro and investment opportunities in Montenegro and for further information please do not hesitate to contact us and visit our website at https://www.homeinmontenegro.com/ to see our properties for sale.